He's been gone for eight years, but he still gets his wife flowers every Valentine's Day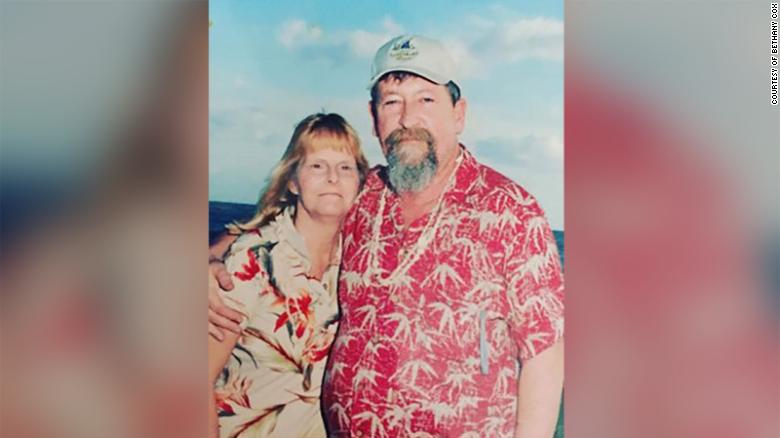 (CNN)A Kentucky man passed away in 2012, but before he did, he made sure that his wife would always know just how much he loved her.
For over eight years, Rich Cox has had a flower arrangement delivered to his wife for her birthday and Valentine's Day, which are a day apart.
When Tracey got the first flower delivery, a year after Rich had passed, she said she was in shock over what her husband had arranged for her.
Read the whole story at
CNN