COMPANY BEHIND IOWA CAUCUS APP FIASCO HAS CLOSE TIES TO CLINTON, OBAMA, MARK ZUCKERBERG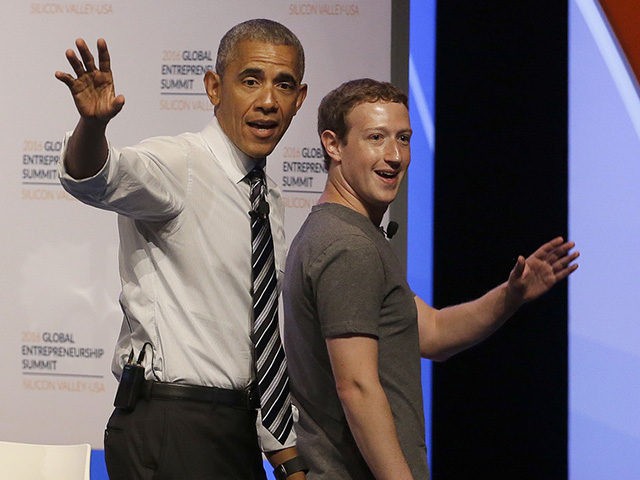 ACRONYM, the technology firm behind Shadow Inc. and the Democratic Iowa caucus disaster, is more than just a wonkish outfit churning out code for political clients. By many accounts, the secretive organization served as a power nexus that connected party elites including Barack Obama, Facebook CEO Mark Zuckerberg, and Hillary Clinton.
As the fiasco surrounding the Iowa caucuses continues to unravel, the malfunctioning app that caused the delay in the reporting of Monday's results has taken center stage. The secretive firm pulling the strings has also been yanked into the spotlight against its will as evidence mounts that its leaders were biased against presidential hopeful Bernie Sanders.
Read the whole story at Breitbart.com