NEBRASKA GOV. PETE RICKETTS DECLARES STATEWIDE DAY OF PRAYER FOR ROE V. WADE ANNIVERSARY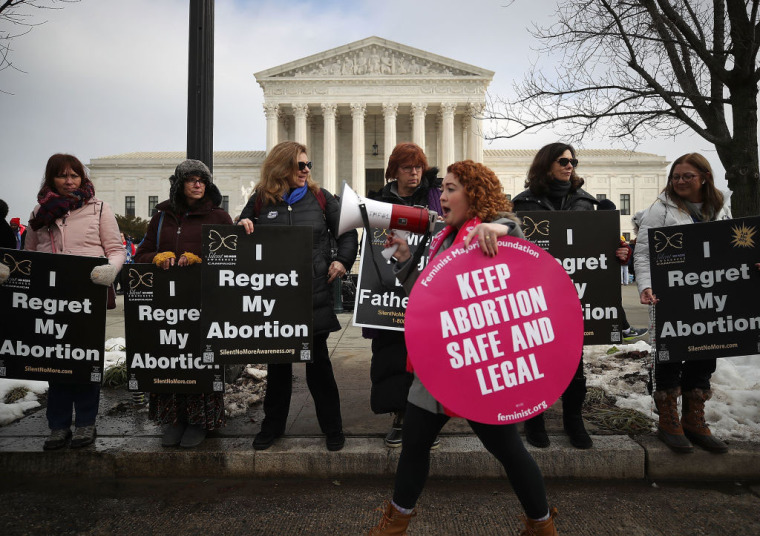 Nebraska Gov. Pete Ricketts signed a proclamation Wednesday declaring Jan. 22 a "statewide day of prayer" as abortion rights advocates prepare to celebrate the anniversary of the 1973 Roe v. Wade Supreme Court decision that legalized abortion nationwide.
"I, Pete Ricketts, Governor of the State of Nebraska, do hereby proclaim the 22nd day of January 2020 as a statewide day of prayer in Nebraska, and I do hereby urge all individuals to pray on their own or with others, according to their faith, for an end to abortion," said a statement on the document shared on Facebook by Ricketts Wednesday. "Be it further resolved that the citizens of the Great State of Nebraska are encouraged to take direct action to aid mothers, fathers and families in need, especially those expecting a child who cannot provide for themselves."
He also noted that since the Roe v. Wade decision, more than 50 million unborn children have been killed by abortion.
Read the whole story at ChristianPost.com