MITCH MCCONNELL SAYS SENATE GOP HAS VOTES TO BEGIN IMPEACHMENT TRIAL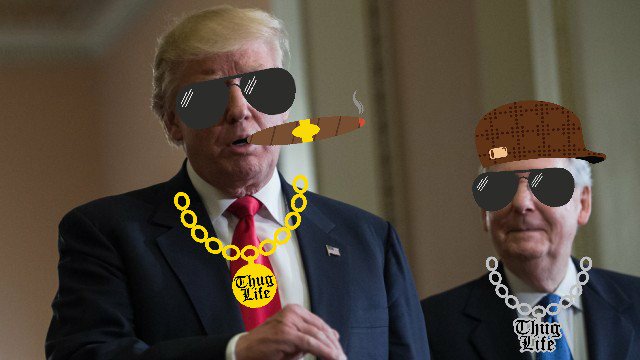 Senate Majority Leader Mitch McConnell says Republicans have enough votes to approve rules for President Trump's impeachment trial — without agreeing to Democratic demands on witnesses.
The announcement Tuesday is a bid to force House Speaker Nancy Pelosi to transmit two articles of impeachment, allowing Trump's trial to begin.
"We have the votes once the impeachment trial has begun to pass a resolution," McConnell said at a press conference.
"All we're doing here is saying we're going to get started in exactly the same way that 100 senators agreed to 20 years ago [for Bill Clinton's impeachment trial]," McConnell said. "We'll get around to the discussion of witnesses [after the trial begins]."
Trump's trial was expected to begin this week, but Pelosi withheld the articles to force McConnell to agree to call witnesses including White House acting chief of staff Mick Mulvaney and former National Security Adviser John Bolton.
The Republican blueprint leaves the question of witnesses unsettled until after the trial begins, as done during the 1999 trial of Clinton.
(Excerpt) Read more at nypost.com