IT'S OVER: JULIÁN CASTRO FORMALLY ANNOUNCES THE END OF HIS PRESIDENTIAL CAMPAIGN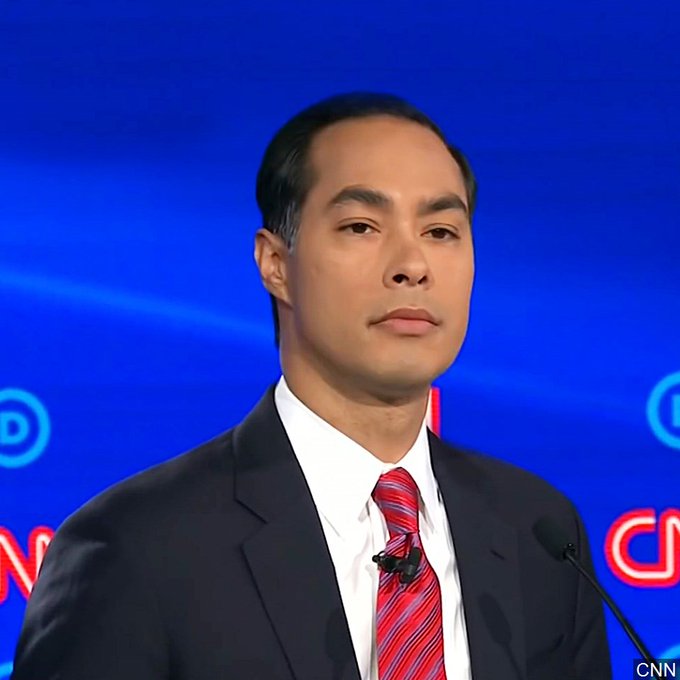 Breaking News: Julián Castro dropped out of the presidential race. The only Latino candidate in the field, he championed progressive policy but struggled in polls. On Thursday, Castro confirmed the end of his bid for the 2020 Democratic presidential nomination. The former housing secretary was the only Latino candidate in the Democratic primary.
(Excerpts) Read the rest of the story at NY Times.