65,000 COLLEGE STUDENTS RING IN NEW YEAR WORSHIPING JESUS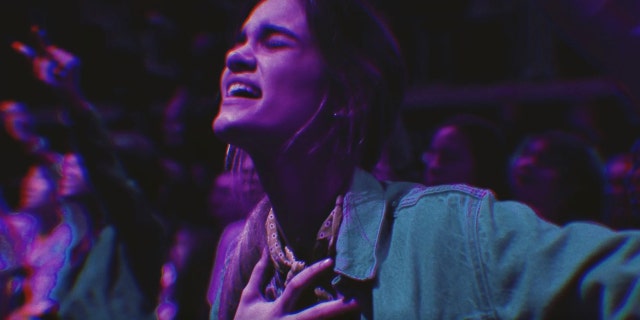 With all the bad news out there. It's refreshing to see young believers are out there expressing their faith in Christ. It's not your typical college New Year's party, according to Fox News, more than 65,000 young Christians gathering in an Atlanta stadium to kick off a new decade with worship, prayer and Bible teaching.
While a Pew Research Center survey shows the "nones" or religiously non-affiliated Americans are increasing, with a decline in Christians over the last decade, the sold-out conference Passion 2020 seems to be outright defying that.
(Excerpts) You can read the rest of the story at Fox News.